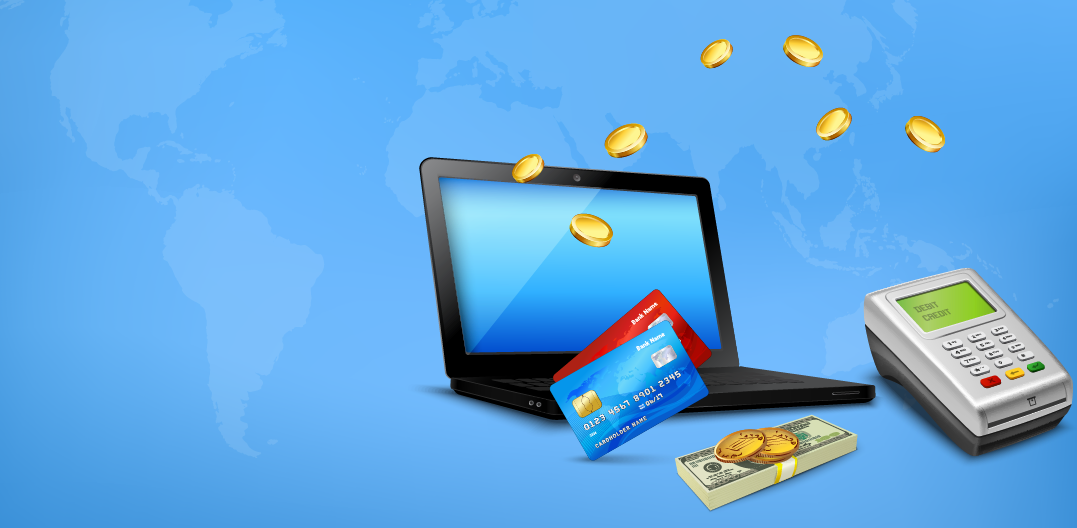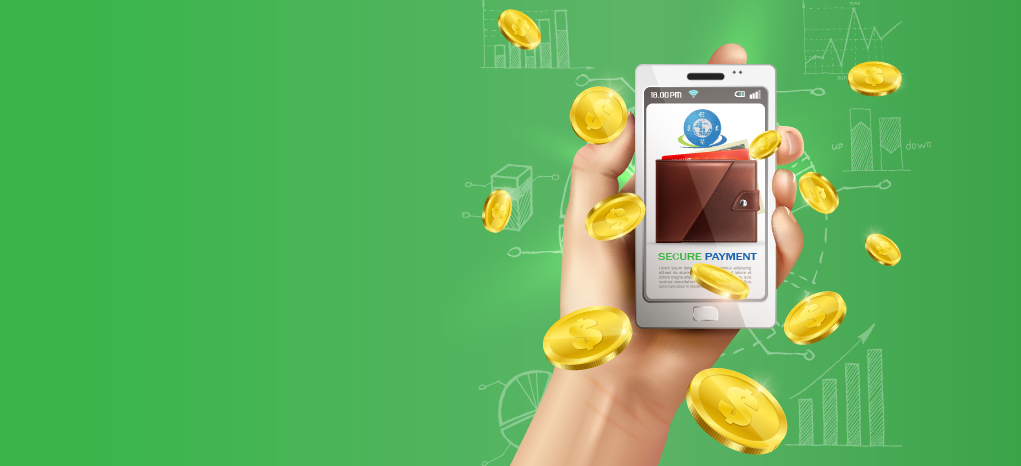 Slide
We offer smart secure and fast services to help our customers send money abroad with convenience.
Slide
Reliable Money Remittance
We provide unbeatable rates with live support to meet all your money transfer needs.
We are here to provide a convenient solution
Are you fed up with all the hassle while transferring your money through the banks?
Worry no more; we are offering its solutions in the most cost-effective way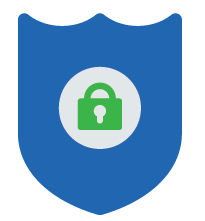 Safe & Secure
We make sure your transaction are processed in safely with our encrypted methodology.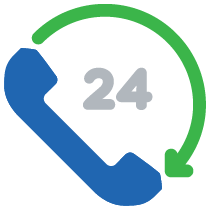 24h Delivery
Our widespread dedicated network enables us to successfully transfer your money in a span of 24 hours.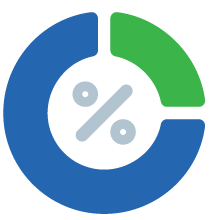 No Extra Charge
We offer to deliver your transaction with optimum exchange rate without having to charge extra commission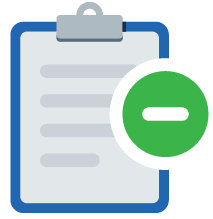 No Account Needed
Offering a simplified process with the exception of no requirement of account for money transfer







Feel free to leave us a message regarding your  Query. One of our representatives will respond you back shortly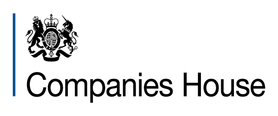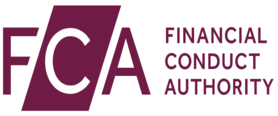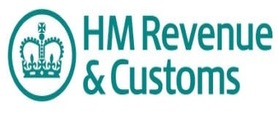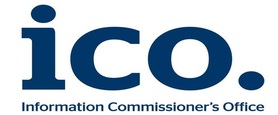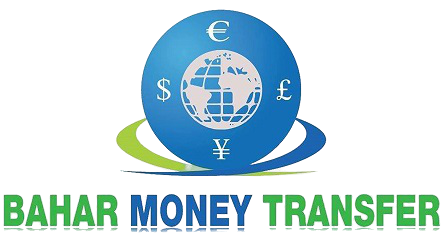 Bahar Money Transfer Ltd is a registered payment institution that enables people in the UK to send money abroad in a reliable, secure and cost effective manner.

45 Station Road, Edgware, Middlesex, HA8 7HX